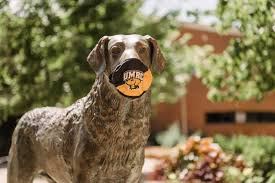 HOURS: Mondays and Fridays 10:00am to 4pm.
Hours are subject to change based on COVID-19 concerns and UMBC policies.
DATES:
Opens September 10 (BY APPOINTMENT ONLY, Patrons will be sent an email with instructions for checkout procedures when they reserve the equipment for checkout.)
All contracts (e-signature, pdf downloadable here, email signed contract to vapc@umbc.edu) are due by October 1
Thanksgiving Break (Google Forms) proposals are due November 20
Last day for equipment checkout is December 11
All keys are due December 17
VAPC closes December 18
WEBCHECKOUT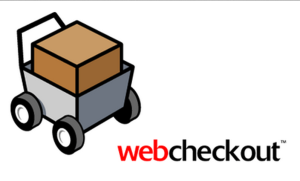 Login to WebCheckout using your UMBC email handle and password!
CONTACT INFO
410-455-2959
vapc@umbc.edu