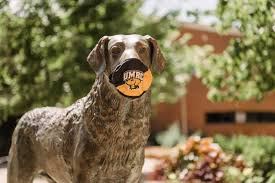 Spring 2022
The Production center is open BY APPOINTMENT ONLY. NO WALK INS.
ONLY 3 people (which includes staff/students/faculty) at all times in VAPC (FA220).
HOURS:
Monday thru Friday 10am to 4pm.
Hours are subject to change based student workers.
DATES:
Opens February 14th
All contracts due March 1st.
Spring Break (Google Forms) proposals are due March 15th.
Last day for equipment checkout is May 13th.
All keys are due May 20th.
VAPC closes May 20th.
Please fill out a Contract here.
Contracts will be processed within 2 business days.
---
WEBCHECKOUT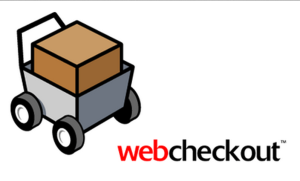 Login to WebCheckout using your UMBC email handle and password!
CONTACT INFO
410-455-2959
vapc@umbc.edu