SPRING 2020 OPEN HOURS
Monday – Friday
10- 4:30 (subject to change during finals)
Important Dates:
Open February 10
Contracts due February 27
Spring Break Proposals due March 6
Last day for equipment checkout is May 8
All post-production keys are due May 18
VAPC closes May 18 @ 1pm
---
WEBCHECKOUT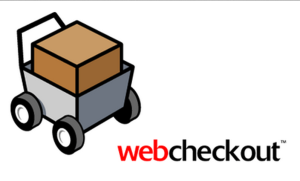 Login to WebCheckout using your UMBC email handle and password!
How do I use Webcheckout?????
WebCheckout User's Guide (coming soon)
CONTACT INFO
410-455-2959
vapc@umbc.edu